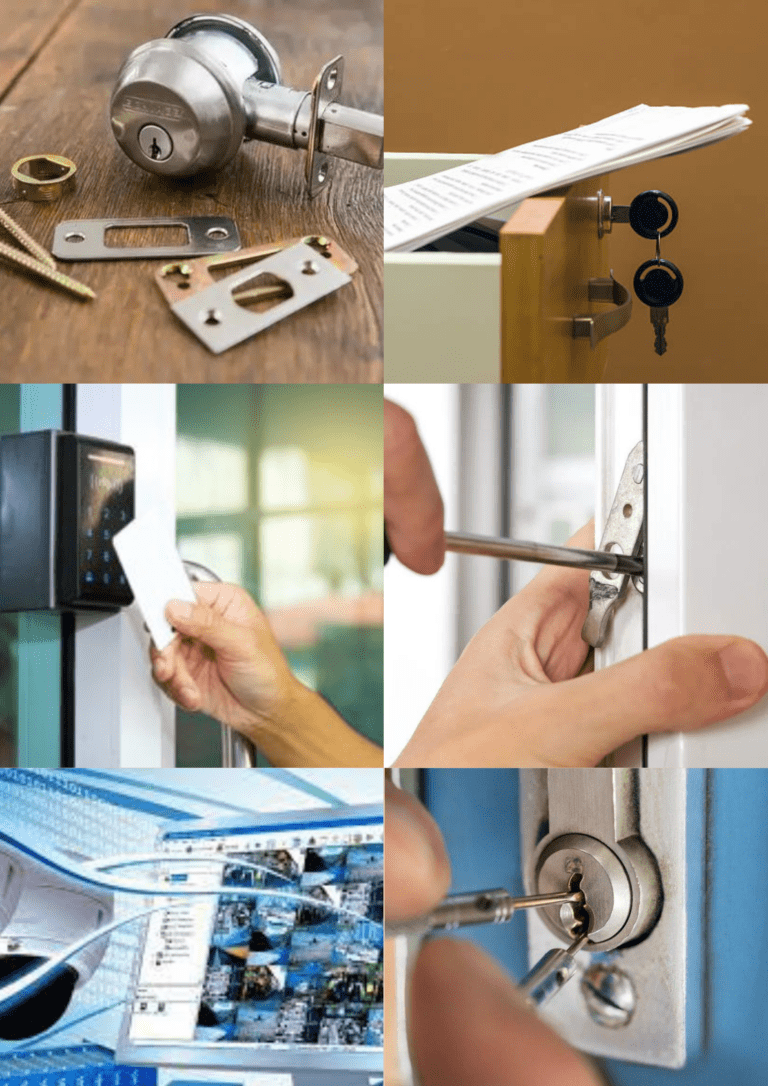 Commercial Locksmith Services
Our commercial locksmith service offers a range of locksmith services for offices and businesses throughout the nation, no matter the size. Whether it is a Multi-Billion Commercial Client or a small Mom & Pop business, when you are a business owner, the security of your business is of utmost importance. 
With over 28 years of experience, at Twin City & Lock, we have a Vast Professional Commercial/Corporate Security experience that you can rely on. We have built strong partnerships with several large and small vendors for the past 28 years. And these businesses count on us whenever they need prompt, professional locksmith services.
Moreover, we're here 24/7 providing Commercial and Corporate security where we have rekeyed thousands of locks, installed lots of keyless entries, alarm systems, security monitoring systems, safes, padlocks, deadbolts, and keypads, and engineered custom master key systems. 
Emergencies are our expertise. If you're the only one coming into work one day, and you've somehow lost your key, Twin City Lock & Key can have a representative on the scene in minutes to help you enter and replace your key. A reliable commercial locksmith is a must for any business. And when deciding on a commercial locksmith, you can do no better than Twin City Lock & Key.
However, we don't just provide commercial lock and key services. We are qualified to assess and install the most cutting-edge security systems for every kind of workplace. And we keep abreast of local, state and federal regulations that require workplace safety. Such as laws for panic bars that allow for a quick exit in emergencies.
Take A Sneak-Peek On Our Commercial Locksmith Services