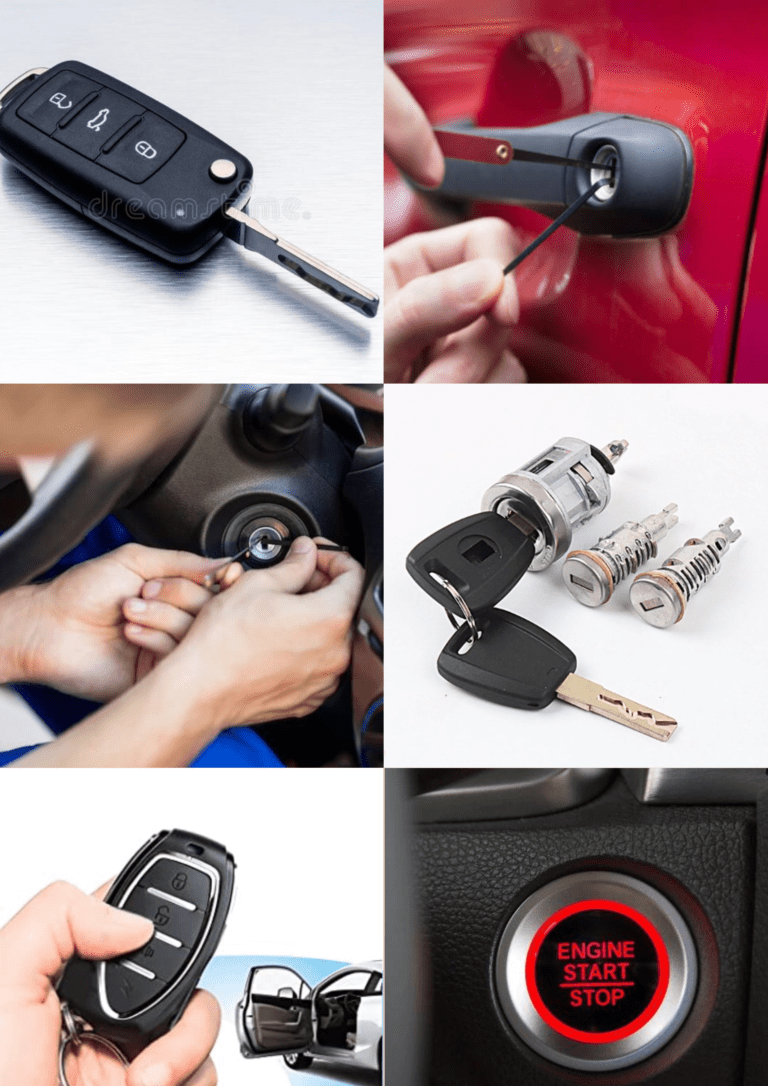 Automotive Locksmith Services
We offer a full array of automotive locksmith services to cover all your vehicle security needs. Locked out of your car? Looking to have a new car key cut? Call for Twin City Lock & Key now.
Don't we all wish we had Car Keys that ever get LOST!! Unfortunately, that's one innovation that's yet to be created. Between your busy life, old keys, or new auto keys with a chip, it's easier to be the victim of a car lockout. If you've ever locked yourself out, you know how frustrating, expensive, and inconvenient it can be to get back in.
We pride ourselves on our ability to address—and anticipate—most lockout-related matters in all 5 states (MA, ME, RI, VT & CT). If our long list of satisfied clients is any indication, we are well on our way to succeeding. Whatever the issue with your vehicle's locks, we're the team that can help. Our many years of experience have made us masters of our craft, providing prompt and efficient solutions for all types of automotive locksmith problems.
We're here 24/7 to help you with your car key issues at the most affordable rates in town. Count on us for prompt, dependable service for all domestic and foreign cars.
24/7 Automotive Locksmith Services Available !
Are you concerned about the safety of your vehicle or the belongings kept inside? Are you looking for a way to improve its security? Our team has some ideas! While changing the locks on your car may be a perfect option, investing in a keyless entry system could be a good idea too. Our experts will review your options with you and help make the ideal choice for your vehicle.
When you find yourself unable to access your vehicle because of a damaged lock, broken key, or missing set of keys, calling your local automotive locksmith should be the first thing you do.
Take A Sneak-Peek On Our Automotive Locksmith Services