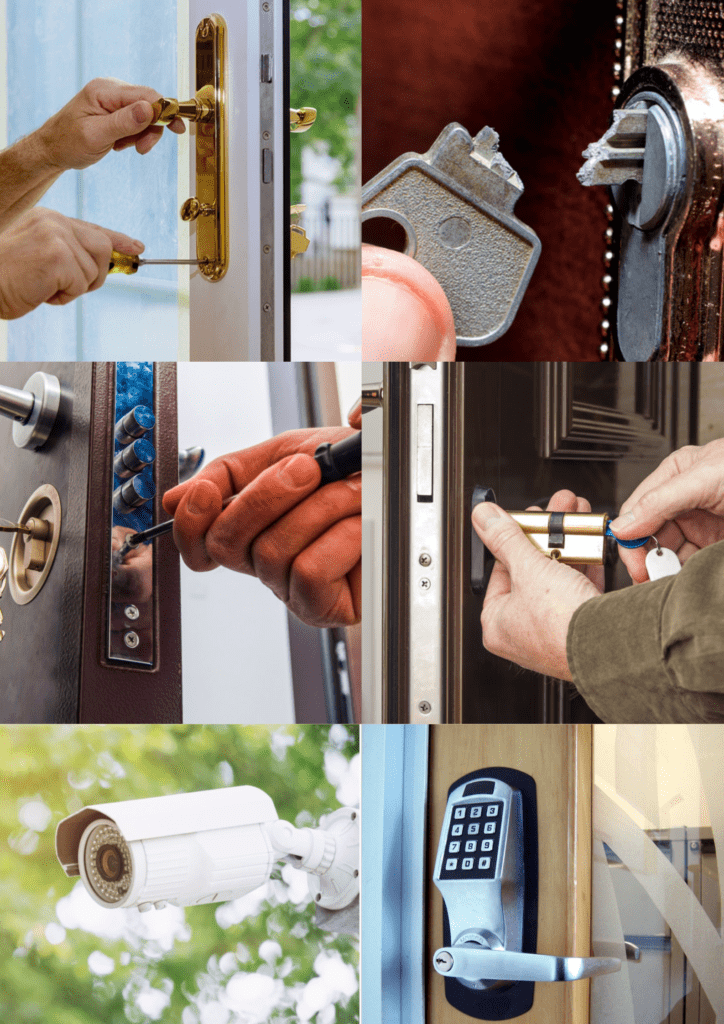 Residential Locksmith Services
As a homeowner, there are times you may need to use the services of a residential locksmith in your local area. ALMOST all of us at least once, have locked ourselves out of the house, and in that moment of panic we realize how important prompt, professional locksmith services can be. Twin City Lock & Key offers a full range of services in Timely manner. We are fully certified and insured to operate in all five states of MA, ME, RI, VT & CT.  Whether you need a broken lock fixed or a whole house rekeyed, you can trust our highly trained home locksmiths to get the job done fast.
Moreover, working with residential customers since 1987 has provided us with the experience to know what our customers need. Offering fast response times, convenient service options, knowledgeable professionals, and locksmith services at a fair price are our highest priorities. We work around your schedule. Same-day locksmith service, emergency locksmith service, and night and weekend appointments are available.
Integrity is paramount to our company. We provide US residents with the very best locksmith service provided by the closest locksmiths nearby. Our local home locksmith technicians are certified, licensed residential locksmiths who are fully trained to service your locksmith needs with the utmost professionalism.
We understand that we are working in your home to protect what is valuable to you and we want to earn your confidence and trust. In addition, we continually educate our locksmiths at our training facility to ensure that they are knowledgeable on the latest industry trends. We hold our employees to the highest standards, hiring only those that are equally as passionate and driven as us.
Take A Sneak-Peek On Our Residential Locksmith Services